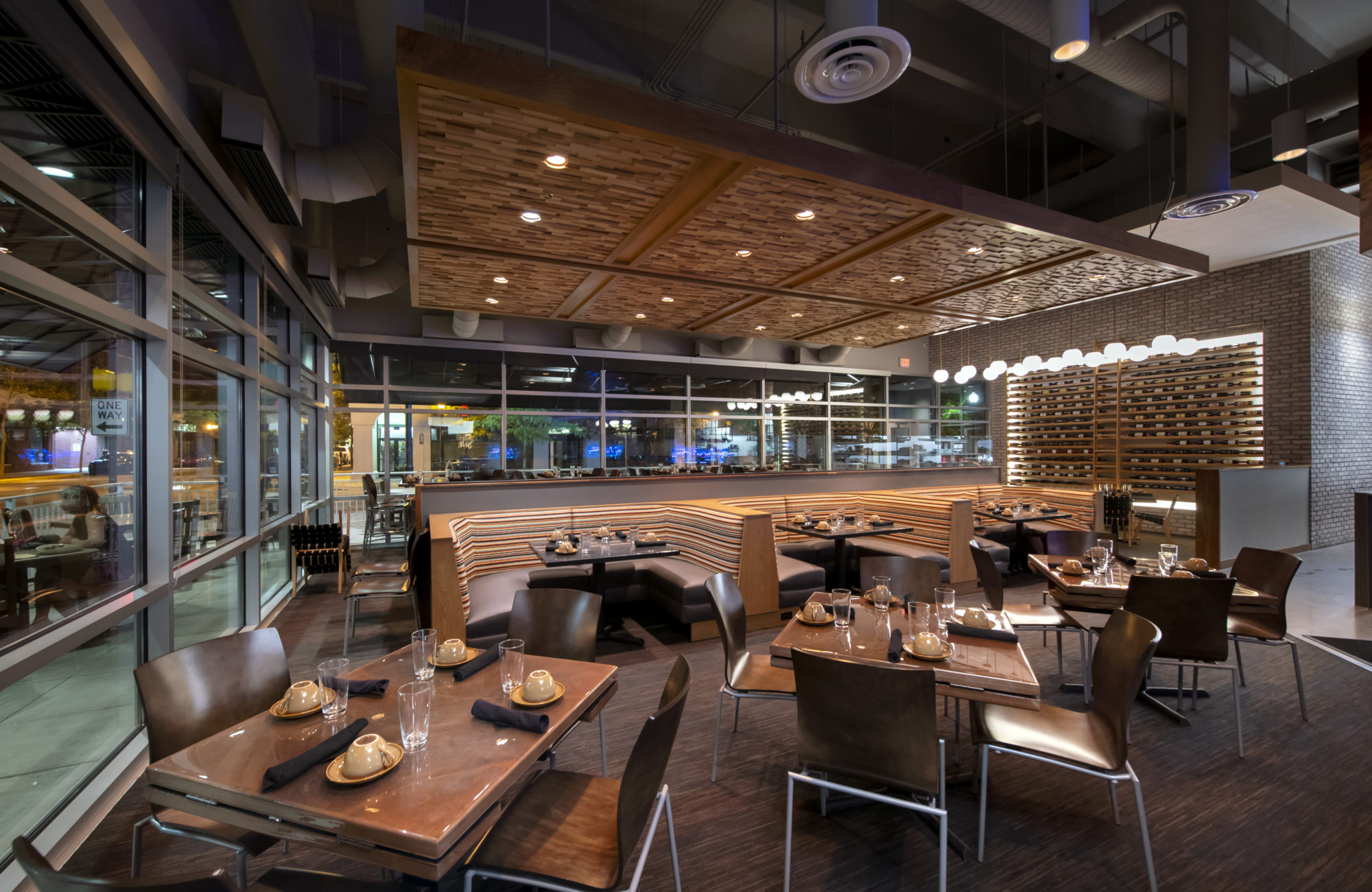 Próximo
Fort Wayne, we at Proximo want to thank you for your amazing support over the last two years and we thoroughly enjoy being a part of the downtown community. Unfortunately due to COVID-19 we will be closing our doors starting Saturday, March 28th. Don't worry, we will be back soon - this is not the end for us! Please visit our social media pages for frequent updates or if you have any questions.
During this time, our sister restaurants (The Hoppy Gnome & BakerStreet) will still be providing carryout and free delivery until further notice. Please visit their social media sites for menus and updates.
Specialty Cocktails to feed your senses
We wanted to create a cocktail list to ensure you get a little bit of everything…from a balanced whiskey sour to a refreshing Milk Punch.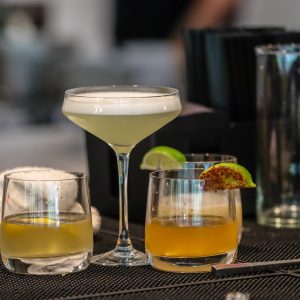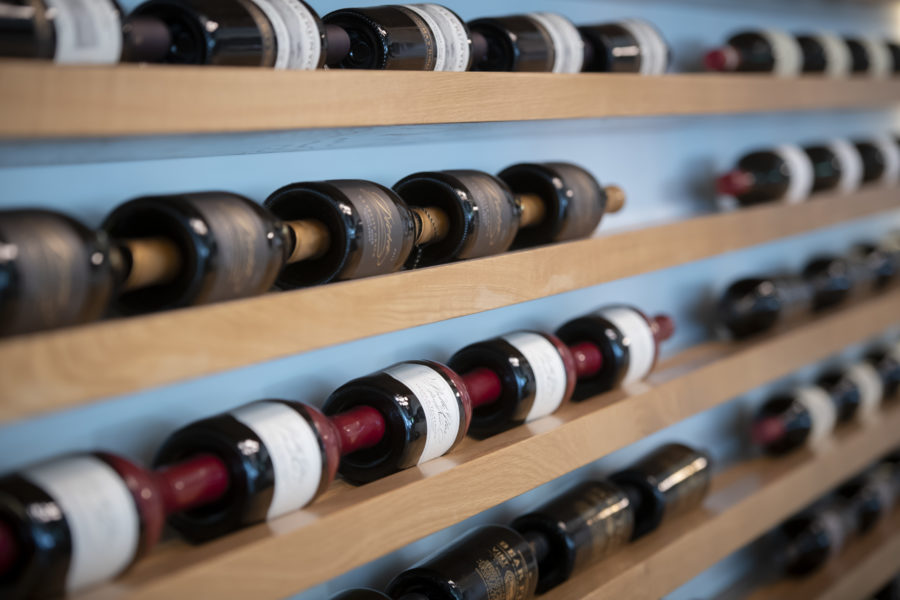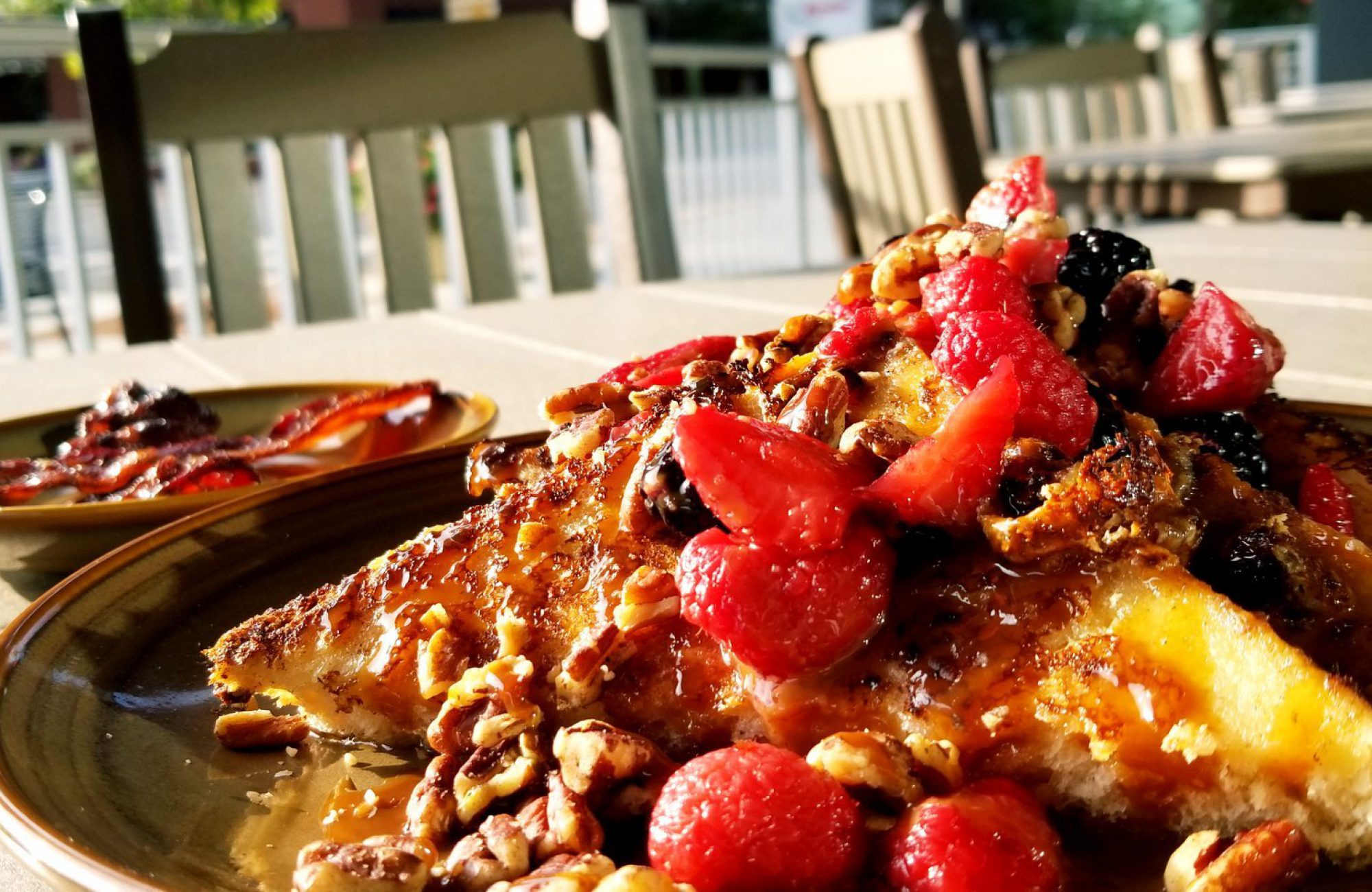 Scratch Kitchen
Our menu holds a variety of options to take your appetite to Spain, Cuba, Colombia, and several different Latin countries for breakfast, lunch, or dinner!